Why should I use open source programs? First, they are free. Secondly, they are safe because their development is supported and tested by a large community around the world.
stud.io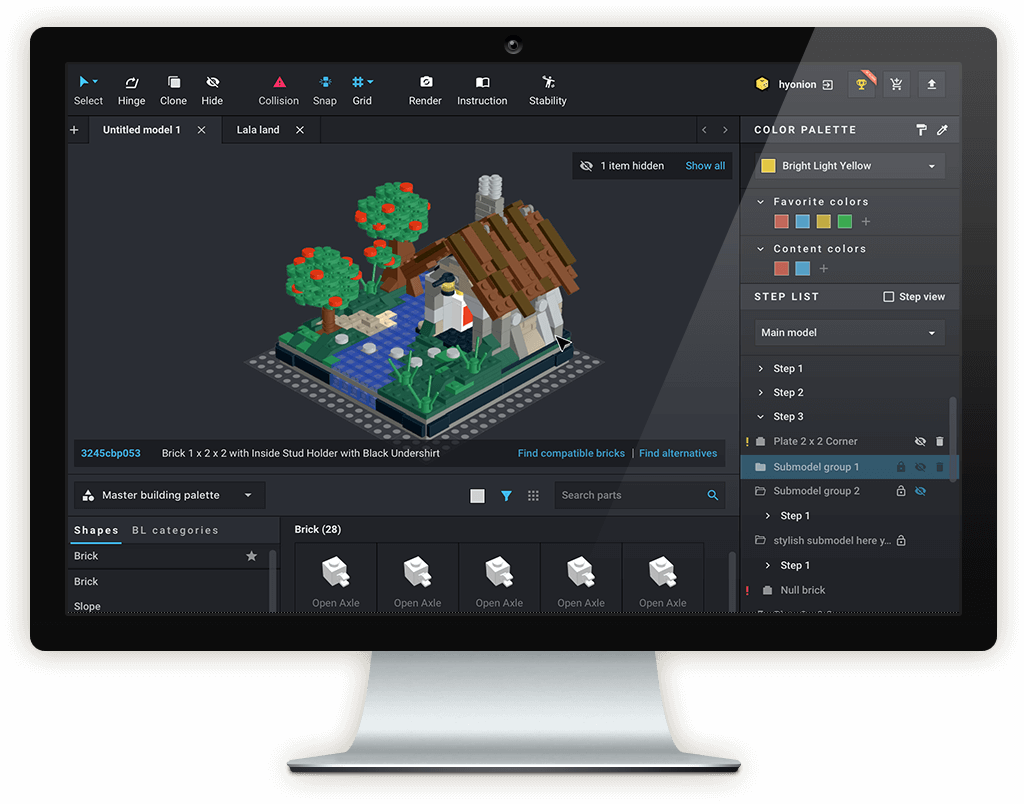 Platforms: Windows, Mac
Stud.io allows you to intuitively create digital LEGO models.
GIMP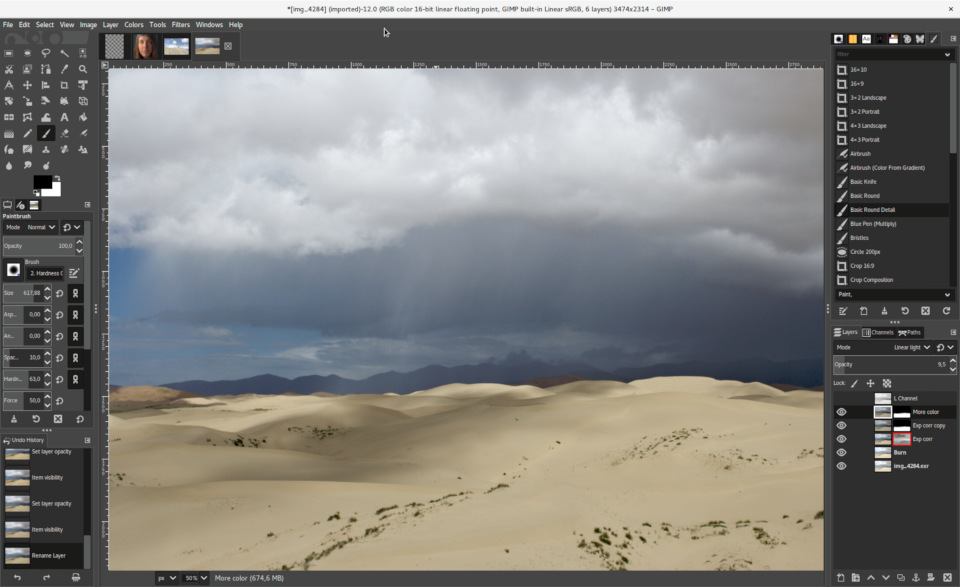 Platforms: Windows, Mac, Linux
GIMP is firmly established as the most viable free alternative to Adobe Photoshop.
Dia
Platforms: Windows, Mac, Linux
Dia is one of the best free alternatives to Microsoft Visio. Chart creation software comes in a variety of native forms, allowing you to create all kinds of charts, from flowcharts to network architectures.
Search Everything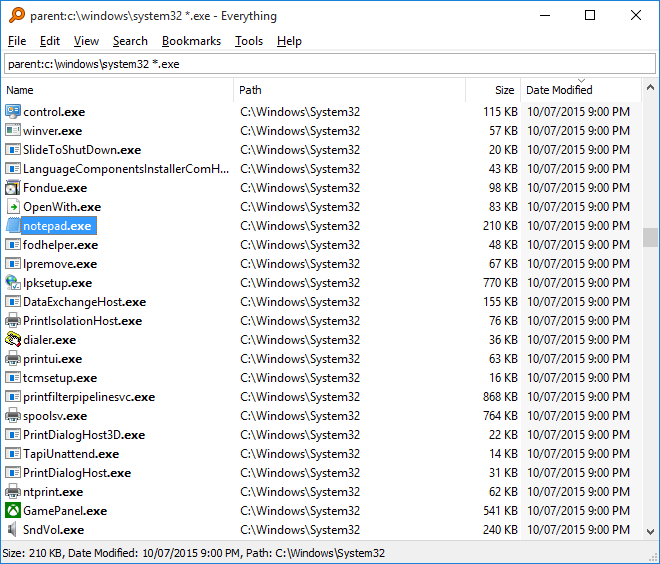 Platforms: Windows
This is an incredibly efficient search tool that can find absolutely anything on your computer in seconds.
BleachBit
Platforms: Windows, Mac, Linux
BleachBit is a free and easy-to-use program designed to thoroughly clean the operating system from various digital debris.
Retroarch
Platforms: Windows, Mac, Linux, Android
Retroarch is an open source video game emulator. It contains many emulators for all the most popular consoles in the form of "cores", which are adapted for downloading, updating and working within the software.